The Ostrich Feather and the Dove's Egg – Laura Simms
7th May, 2021 @ 7:30 pm

-

9:30 pm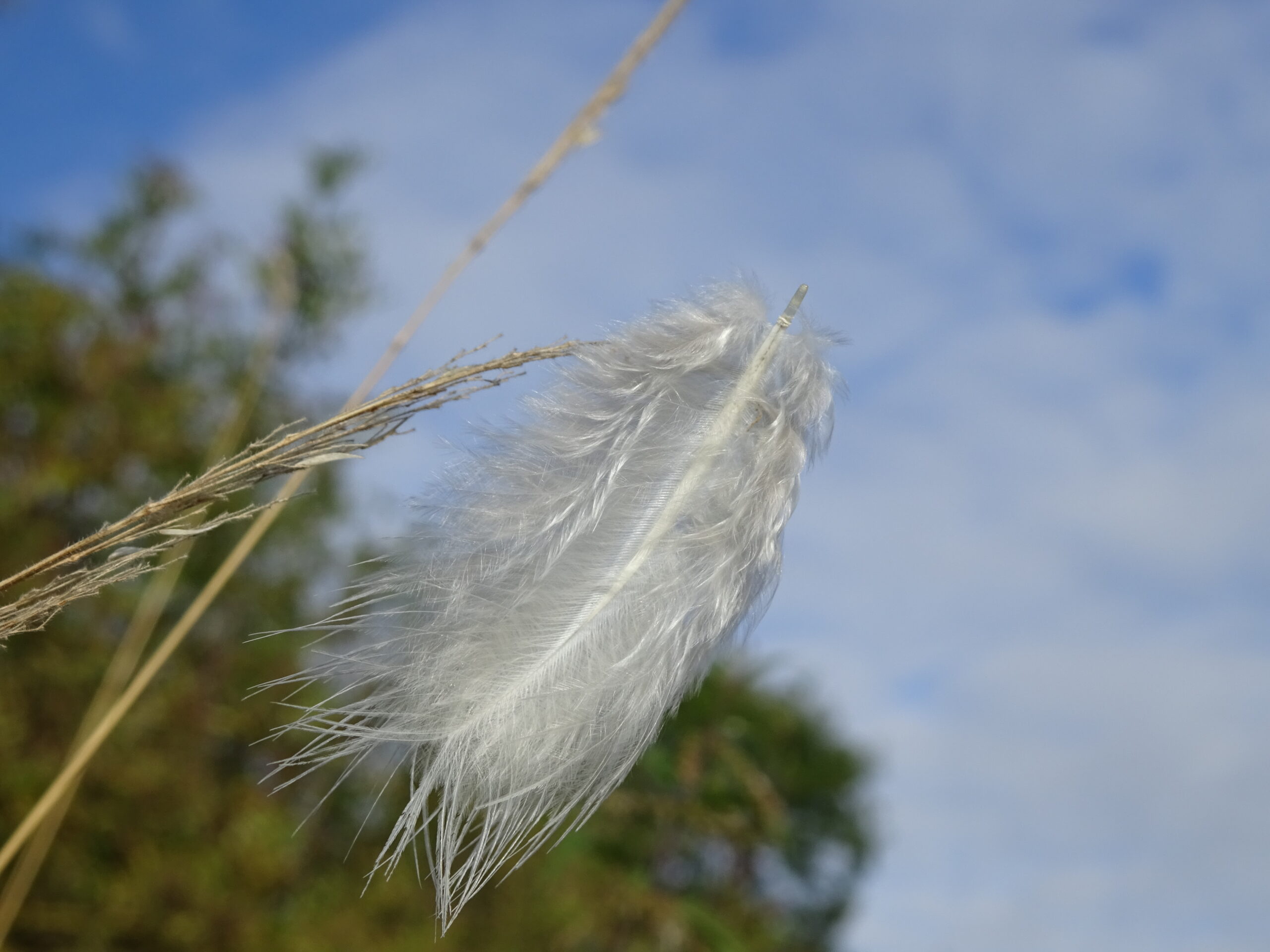 Laura Simms, a pioneering and legendary storyteller from the USA, will weave together a performance of personal stories and myths within the frame of a Tibetan tale about listening.  
'I am enamoured with the veil between stories, dreams and our lives that seems be growing thinner in these times and summoning us to know we are of the earth and spirit.' 
The title of the piece comes from Xsan myth of death and restoration together with a Hindu tale of a mother bird reclaiming her stolen egg. 
As always, everyone is welcome to attend our events and there are no set ticket prices. For those of you with the means to pay, we rely on your donations to pay for the cost of putting on the evening, including paying our fabulous guest storytellers – this is after all how they earn their living! Please visit www.abitcrack.com and click on our donate button. This will take you to our funding page. Storytelling is a wonderful exchange of giving and receiving so if you can, please pay your part. A Bit Crack are eternally grateful for your ongoing support, without which we would not survive!
And finally, the link to join us on Zoom: https://us02web.zoom.us/j/89237208888