Stories of Hope with Friends of A Bit Crack
4th June, 2021 @ 7:30 pm

-

9:00 pm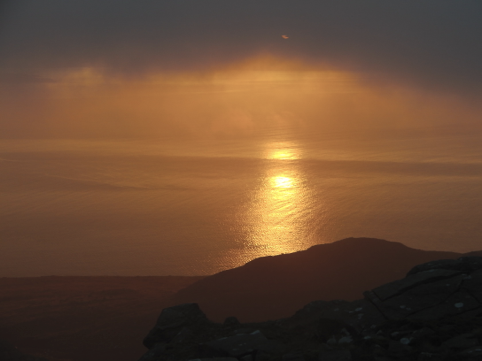 Another special evening of mixed voices gathered from across the UK to give us hope and joy through the wonder of glorious stories. Our storytellers are gifting their stories to you without charge and in return we are inviting donations in response to the evening to go to Peace of Mind –  a local charity supporting refugees and asylum seekers. Their funding page with more information is gofund.me/06576cf3. Storytelling is a wonderful exchange of giving and receiving so if you can, please pay your part!
The link to join us on zoom: https://us02web.zoom.us/j/81137311873
More about tonight's tellers….
TIM RALPHS "Hailing from the East Midlands, Tim Ralphs is a storyteller steeped in the folk tradition, famous for dynamic live performance. He is an ordained Interfaith Minister and works as both a performer and training facilitator. Stories – both listening and telling – have been his soul nourishment over the last year, and he looks forward to breaking the bread* of hope with you all. *Certified gluten free."
HEATHER JANE will be visiting from Bristol to share The Heron's Call – a story about the loss of the old ways of tending and respecting the land. It nods at how we might learn to listen again and live more in tune with the earth. Heather has lived and worked in to South Sudan where she forgot all about stories for a few years, until she ended up running a project collecting folktales and remembered what's important. She is currently working on couple of projects, which are about learning to listen to the land (and a river) ate discover what other stories might want to be given a voice.
GAURI RAJE  is a multilingual storyteller who tells stories in a few Indian languages she grew up with and in English. She remembers her father telling her and her sister stories as children, that were autobiographical of Marilyn Monroe, Tarzan the adventures of the British royalty. She did not grow up with a fascination of traditional Indian stories, instead a deep relish of story-listening that meant intimacy. She continues to be fascinated by myths, stories and their power to hold community memories and transform hearts & minds.
We will also be joined by a cappella group Mouthful for some fantastic vocals.