Upcoming Events
Events Search and Views Navigation
June 2022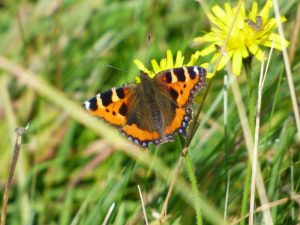 Join us for a for a evening of stories from Chris Bostock,  and Sara Parker-Fuller with music from the Little Big Blue Band.
Run with the black fox and the three hunters, dive with a fisherman and a seal, ride with a more of power and shudder at the story of the Lindworm.
Find out more »
July 2022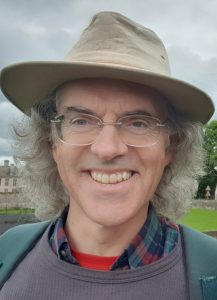 We live in 'interesting times'. We might prefer otherwise, but here we are. How can stories help? Let's take a tour of some other times and places in search of stories that inspire hope – and not only hope but the thing that makes hope possible: kindness.
Find out more »
August 2022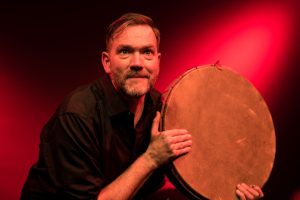 A course for aspiring storytellers from our friend, Nick Hennesey.
Will it be challenging? Yes. Will it be intensive? Yes. But will it be rewarding and a whole lot
of fun? YES!!
Find out more »
+ Export Events