Rites of passage re-written…
2nd September, 2016 @ 12:00 am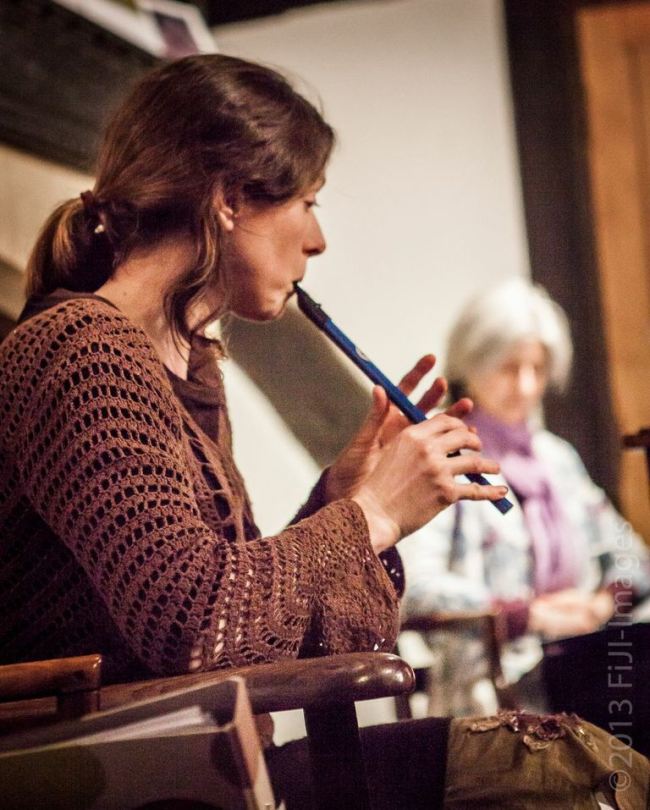 With Catherine Heinemeyer
Friday 2nd September, 7.30pm
Cobalt Studio
10-16 Boyd St
Newcastle upon Tyne
Tyne and Wear
NE2 1AP 
Suitable for 13+ (young people very welcome)
I have been in a foreign country these last three years, though I have rarely wandered far from home.  It's a country I remember, but it has changed: adolescence.
Nobody warned me that storytelling with teenagers would call me back into the uncertainty of my own teenage years.  Nor that all the myths and stories I love best would be permanently transformed by the journey.  Snow-Rose is not who I thought she was.  Poia's scar looks strangely familiar.  And who is this girl-warrior springing up unexpected, all fierce and unapproachable?
Let me try to show you what has happened to my stories on my travels with young people.  You can help me make sense of it.
Catherine Heinemeyer is a storyteller and researcher at York Theatre Royal and York St John University.  Since 2013 she has been investigating what teenagers do with stories, and how a storyteller can put herself at their service.  Working in schools, mental health and youth work settings has raised more questions than it has provided answers – but has made her understand that storytelling is more vital than ever.
£8 / £5  Concessions