Mead and Magic
August 4 @ 7:30 pm

-

9:00 pm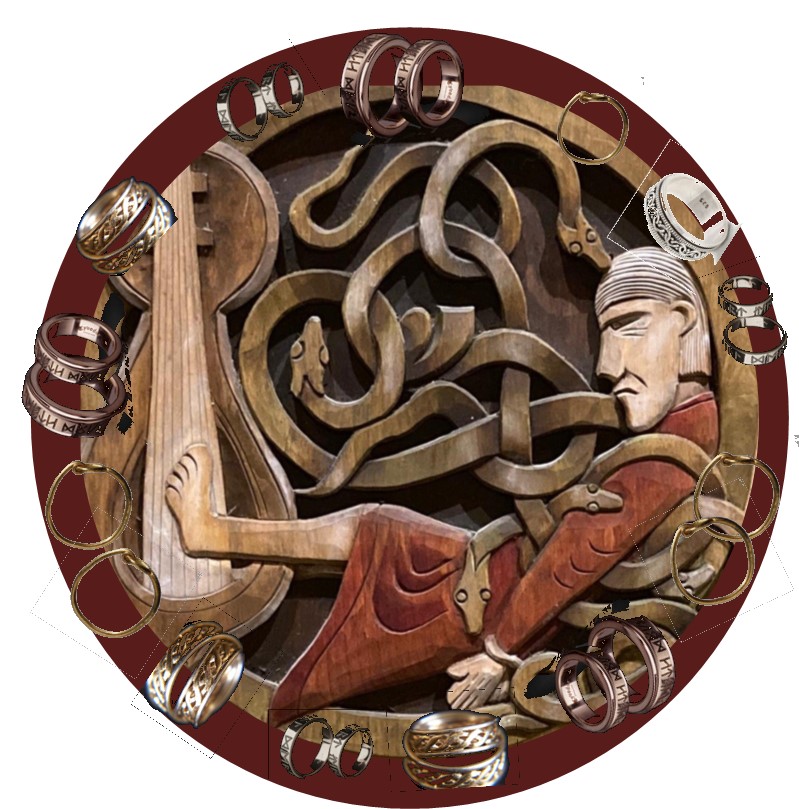 Join Chris and Richard, regulars at the A Bit Crack open evenings, as they share the evening and take you on two very different adventures.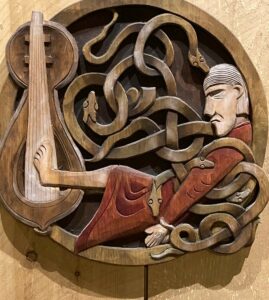 Richard Birmingham: Tales from a Viking Longhouse
Poets and story tellers were celebrated by the Vikings, filling the almost endless winters with their tales of gods and giants. But why was it that while some lulled their audience into slumber, others could hold listeners in their thrall, enchanting them with their words, setting their imaginations afire? Was it true that they had drunk the magical elixir, the mead of poetry? And where did this mead come from?
Maybe these questions will be answered by Richard. He has explored the lands and islands of northern Europe, followed the footsteps of Norsemen and traced the wake of Viking longboats. For him the Norse myths live on.
Chris Adriaanse: A Medley of Magic Rings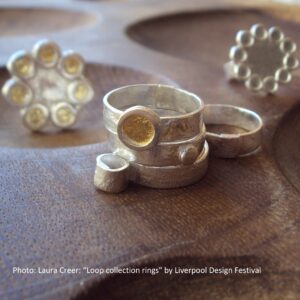 Stories help us to learn about ourselves and to understand the world around us. But when it comes to the use of magical items in story, what do they show? And does the type of object change what story can be told?
In this assortment of stories, we'll follow a farmer who won't stop moaning, a prince trying to return something lost and a young girl looking to cure her father's grief, and in doing so ponder about the curious nature of magical things.
Chris is a storyteller living in Berwick-Upon-Tweed who enjoys thinking about the absurdities of life.