Another Crack in the Pennines
September 30 @ 2:30 pm

-

9:30 pm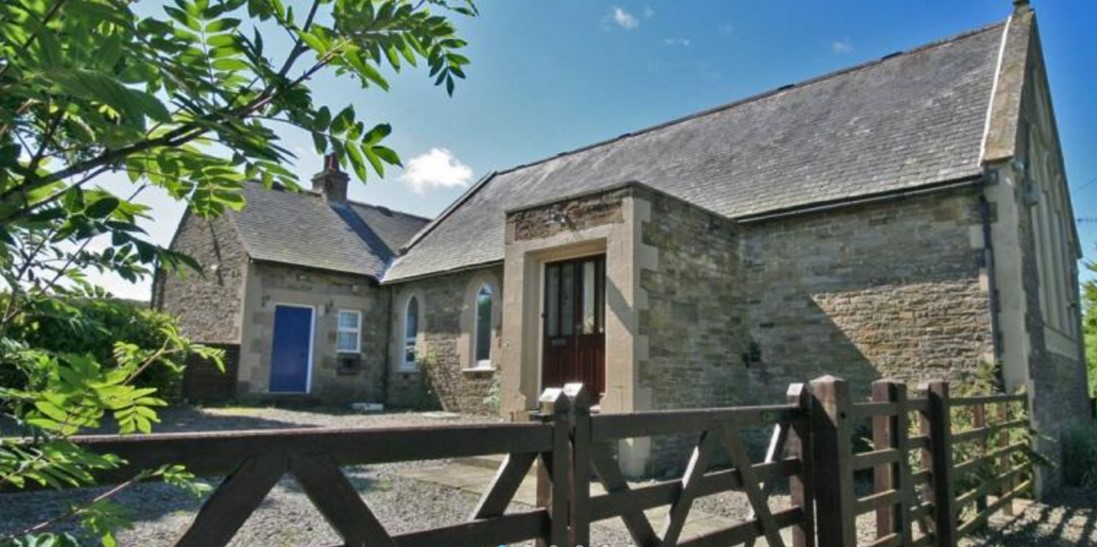 An afternoon and evening of stories and the spoken word.
For the second year running Richard and Jill welcome all to the Old Chapel in Coanwood (near Haltwhistle) for an afternoon and evening of story telling and the spoken word.
2.30: A welcoming cuppa!
3.00: Members and friends of A Bit Crack will share stories old and new, followed by a contribution from north east poets.
5.00: Refreshments of a light supper and assorted drinks.
6.30: Tim Ralphs and "Rebranding Beelzebub", his innovative re-imaginings of traditional tales as he exhumes the bones of old Devil stories and stitches them into a new skin. His stories are darkly humorous with disturbing turns and a distinct whiff of sulphur.
Finally, at the end of the evening there will be a chance to talk informally with all contributors to the day.
Booking:
£8 (£6 hardship rate and £10 philanthropist rate) on the door.
We only have limited space at the Old Chapel, so in order for us to keep track of numbers please register for this event on Eventbrite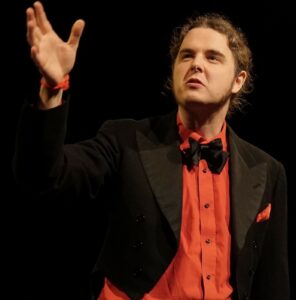 About Tim Ralphs:
Tim Ralphs is a storyteller raised in the UK revival tradition. He tells and adapts folk stories from around the world, always seeking innovation in the ancient craft of bringing a tale to life in the imagination of his listeners. His work has taken him around the world, from projects with the British Council in Colombia and India, to muddy festival fields, sophisticated theatre spaces and cosy clubs closer to home.
Further information: contact Richard Birmingham on 07984195513