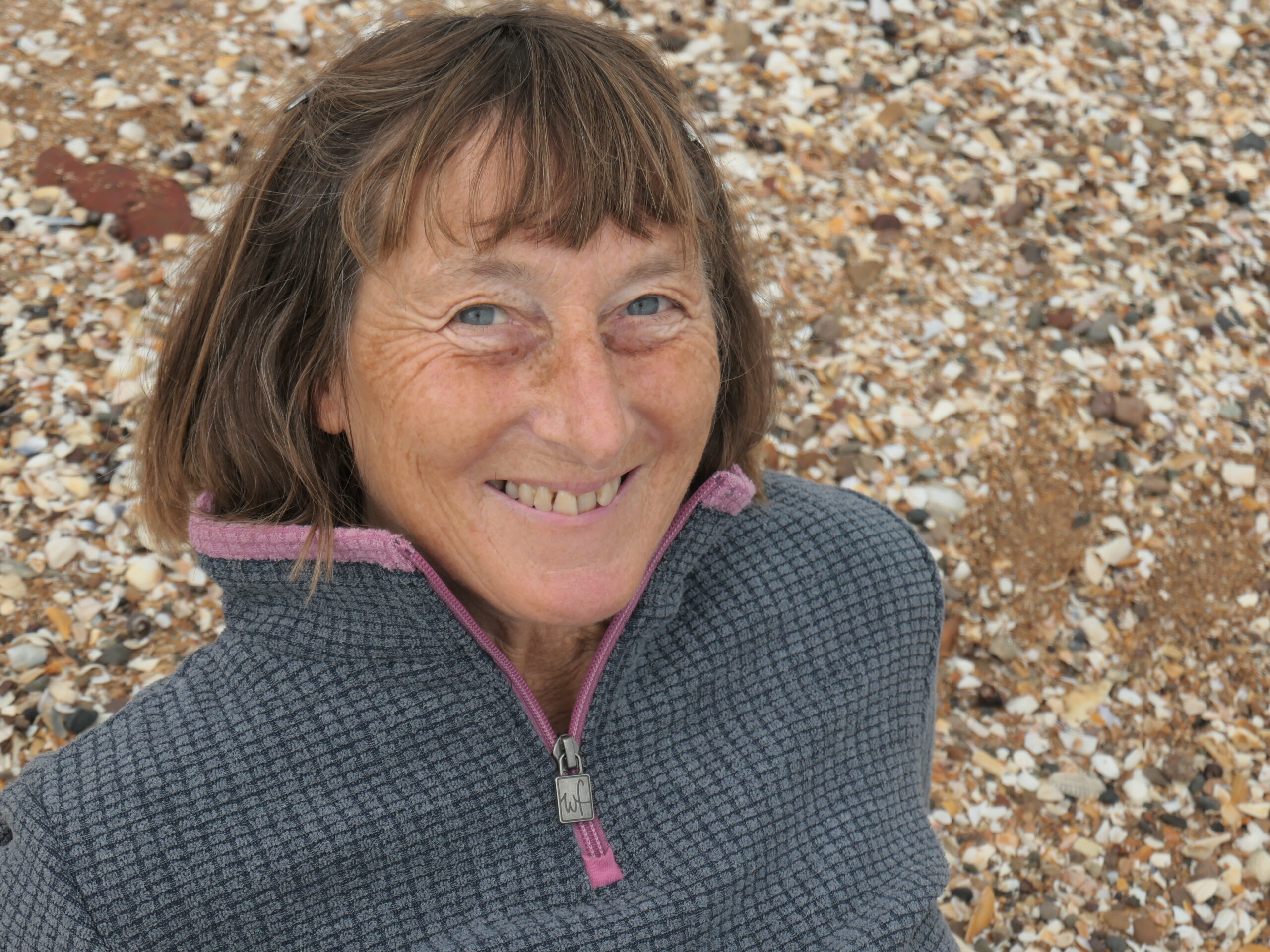 Pat Renton has worked as a storyteller for over 25 years and has gathered stories from many cultures across the world.
She believes that the beauty of stories is that they are for everyone and over the past years she has had the experience of working with all ages and in all kinds of places. Drawing people into the world of story is a magical thing to do.
Working in schools she encourages participation through rhyme, art, music, song, games and even dancing and in workshops she gives the opportunity for children and adults to create their own stories, share ideas and experiences and let their imaginations run free.
In recent years she has developed a keen interest in working outside which brings more intimacy and depth to the stories. There is a sense of wonder and richness and a deeper sense of seeing when working in a natural environment.