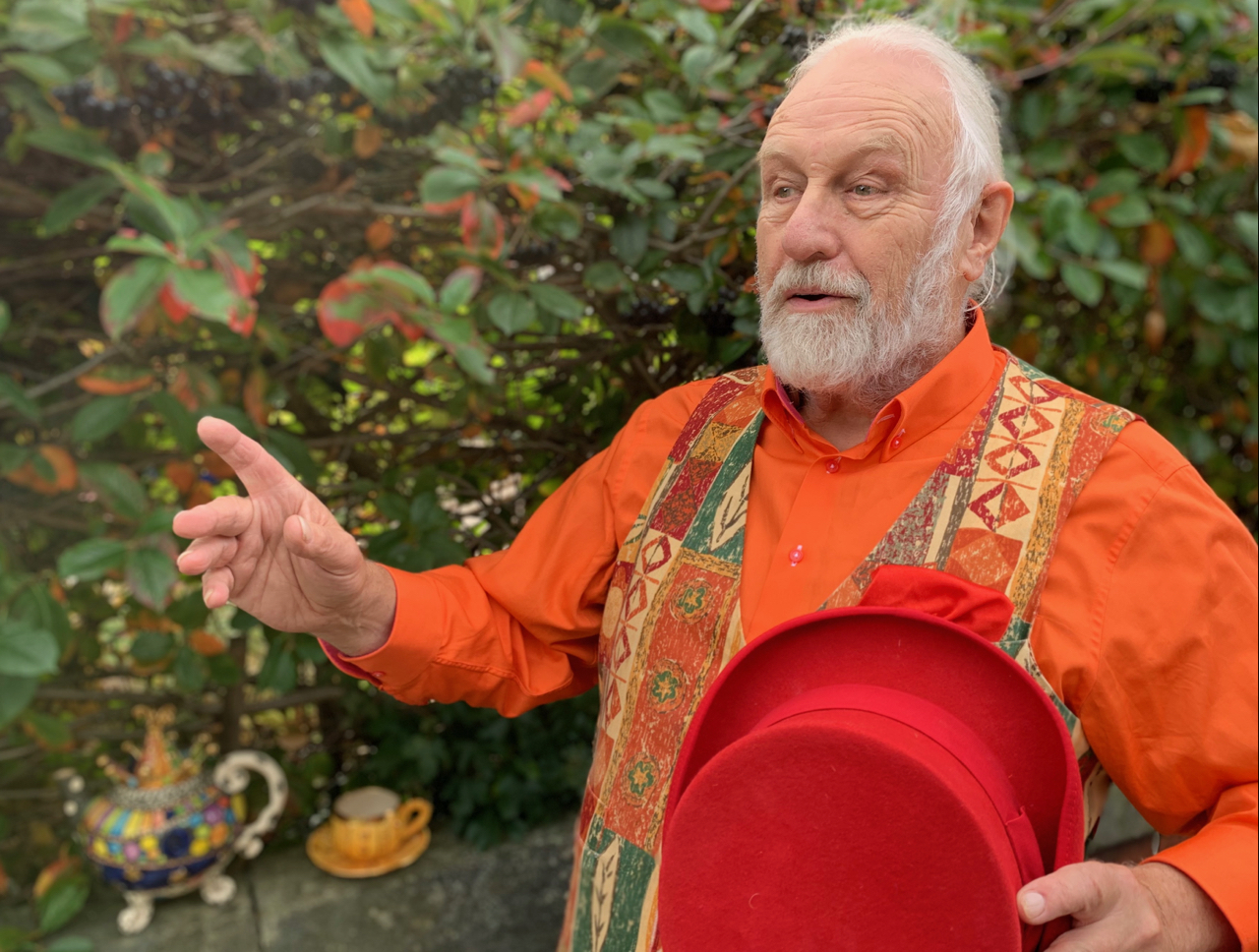 Chris Bostock is a storyteller of great range and humour.
He tells stories from local legends to the great myths, ghost or fairy stories, jokes or ancient epics, in a style which is completely his own and is loved by his audiences.
He is also an entertainer of great inventiveness and creativity. He loves involving other people in the process of both storytelling and story-making and is always full of original and bright ideas for engaging people. He is as much at home working with a crowd in a football stadium or theatre as he is with pensioners in a day centre or a classroom of young people. He has a great gift for getting people of different ages and backgrounds to delight in each other's stories.
Underneath all of the humour there lies a deeply compassionate and interested person committed to developing the art of storytelling. His enormous experience in the world of stories and workshops makes his listeners feel good about who they are and what they do.