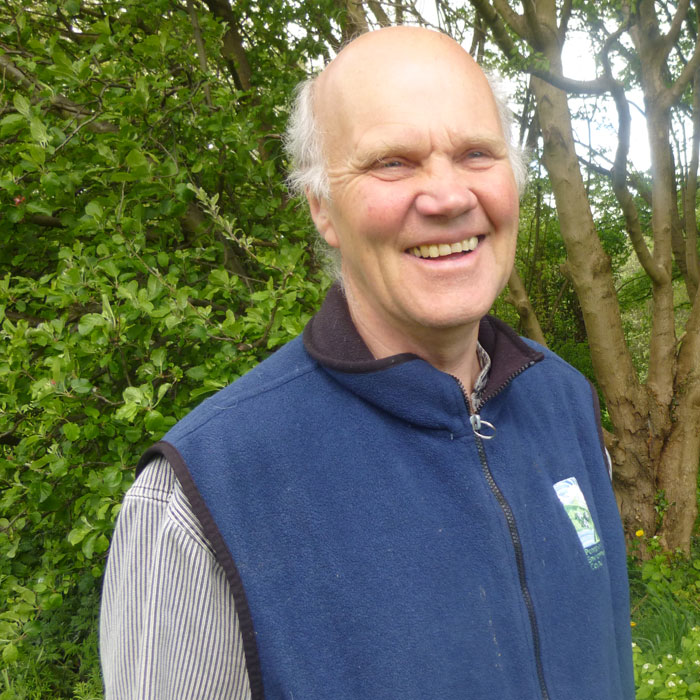 Malcolm is a storyteller who has pioneered the use of storytelling in environmental education. Malcolm's fascination with local culture, traditions and storytelling began while working as head teacher in Cameroon in the early eighties, and shaped his subsequent work.
Malcolm performs, works in education and runs regular training courses on storytelling and the environment. He also teaches use of storytelling in Countryside Interpretation at Newcastle University and is a founder member of A Bit Crack. He created a performance 'Where Curlews Call' with Nick Hennessy to explore the relationship between story and place and is presently touring a piece called 'Shearwater', with musician Tim Dalling, which explores the human relationship with seabirds.
Malcolm's most recent interest is working with an archaeologist (Paul Frodsham) to reveal Northumberland's ancient past. He developed the Tales of the Forgotten North Project in collaboration with A Bit Crack Storytellers. Malcolm is very experienced in working in education and enjoys working in establishments from first schools to universities.