Open Night: Step Into Spring
6th April, 2018 @ 7:30 pm

-

10:00 pm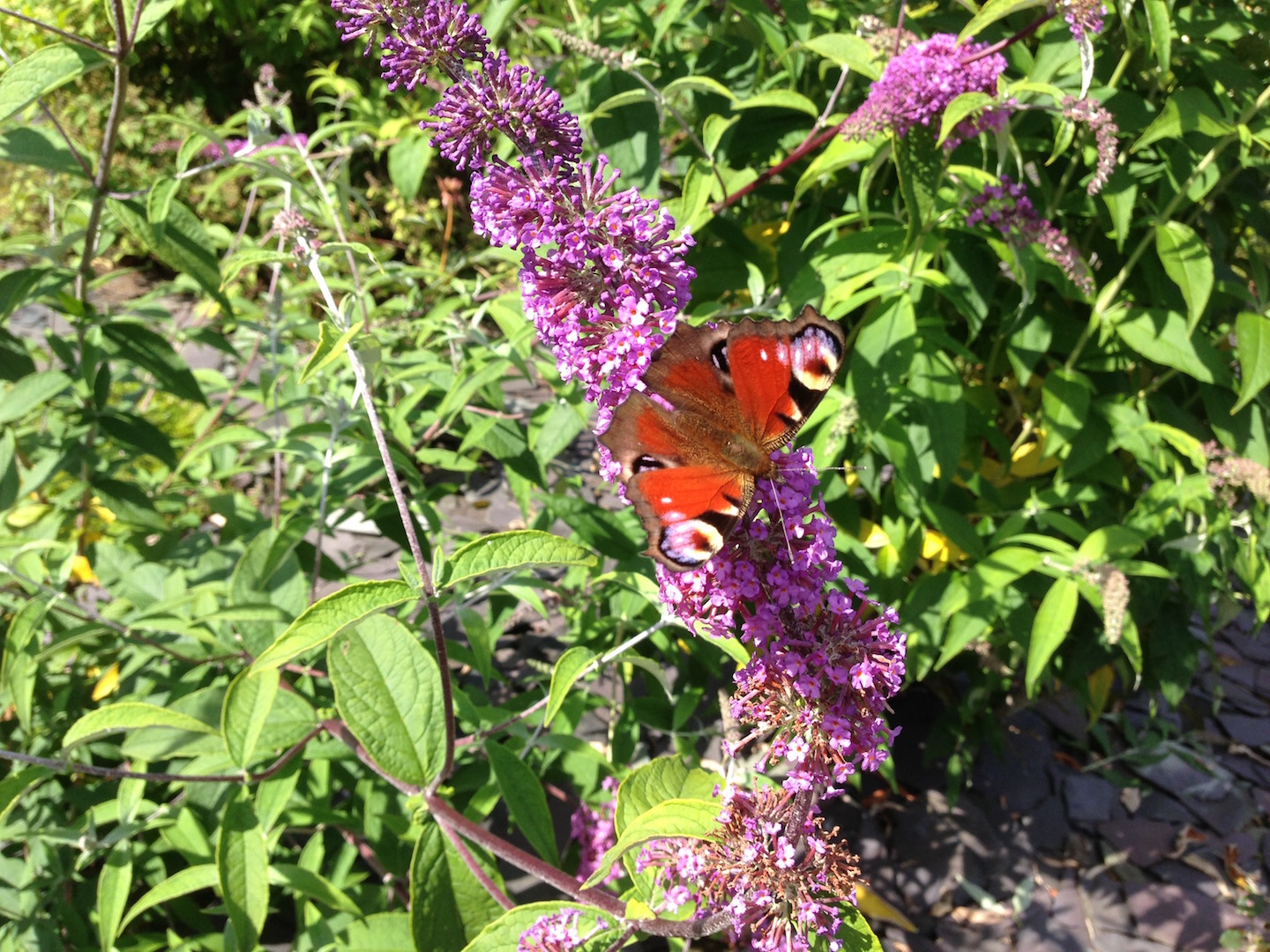 With
Storytellers

 Various 
Friday 6th April, 7.30pm
Cobalt Studio
10-16 Boyd St
Newcastle upon Tyne
Tyne and Wear
NE2 1AP 
Spring is in the air, time to raise your head, like the flowers pushing their heads out of the earth to dance in the sunlight – so  what better way to spend the evening than sharing stories in a relaxed, friendly atmosphere?  Maybe you even have a story you'd like to share? If you've never told a story before or even if you have this is a great place to start – the only condition is that you don't read anything.
This is the night where anyone (that means you!) can tell a story, sing a song, share a joke.
And if you don't want to tell anything, just come and listen, relax, and breathe in the stories like the scent of spring flowers…… it's always an interesting evening!
£5 for all