Cracking On Story Sharing.
24th January, 2022 @ 7:30 pm

-

9:00 pm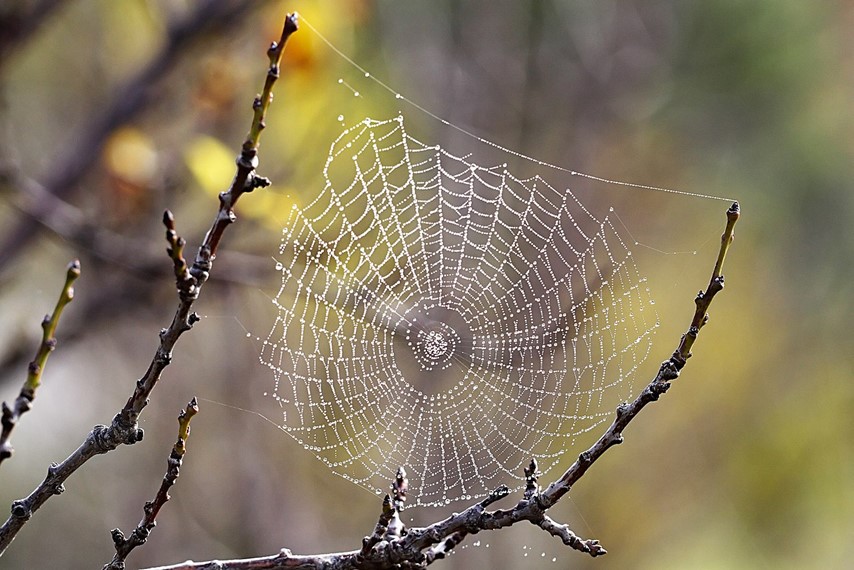 Cracking on sessions present an opportunity for a group of people to explore what a story means to them in discussion with others. The sessions are designed to be informal and relaxed. There are usually between 6 and 16 people at a session, so places are limited.
The format is that, over an evening of around 90 minutes, two tales are told by two different storytellers. There is no definite theme to the tales, other than that they are stories that the tellers themselves are curious about exploring further.
After a story is told, the teller of the tale will normally say a little about why the story matters to them. The floor is then open to the other participants to share their responses to the story.
One teller follows the other and whilst there need be no planned connection between the stories, it very often happens that the evening has a certain synergy.
This month we are excited to welcome Heather and Nerrisa to share stories that interest and inspire them.
It's free to join in, but you do need to reserve a place and get a zoom code.
Contact Malcom via our contact form  Before January 18th please.