To Dream The Impossible Dream
4th October, 2019 @ 7:30 pm

-

10:00 pm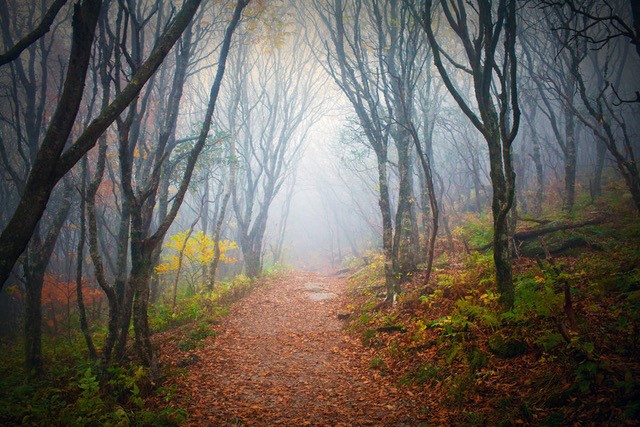 Chris Bostock speaks in stories.
From Thor's trails in the land of the Giants to Perseus pursuing his lofty goals –  from Percival's pursuit of the Holy Grail to Coyote's search in the land of the Dead, there are hero's reaching out to fulfil their dreams.
What were they and what are we seeking? – this is our quest.
The writer Joseph Campbell wrote : 
Heros venture forth from the world of our common day into the regions of supernatural wonder: fabulous forces are encountered and decisive victories are won. They return from this mysterious adventure with the power to bestow boons on others.
What boon are you looking for? What guidance do we need in our lives today?
Tickets on the door: £8 regular rate (£6 hardship rate, £10 philanthropist rate)
Venue TBC