"The Three Pillars of Storytelling" Course led by Nick Hennessey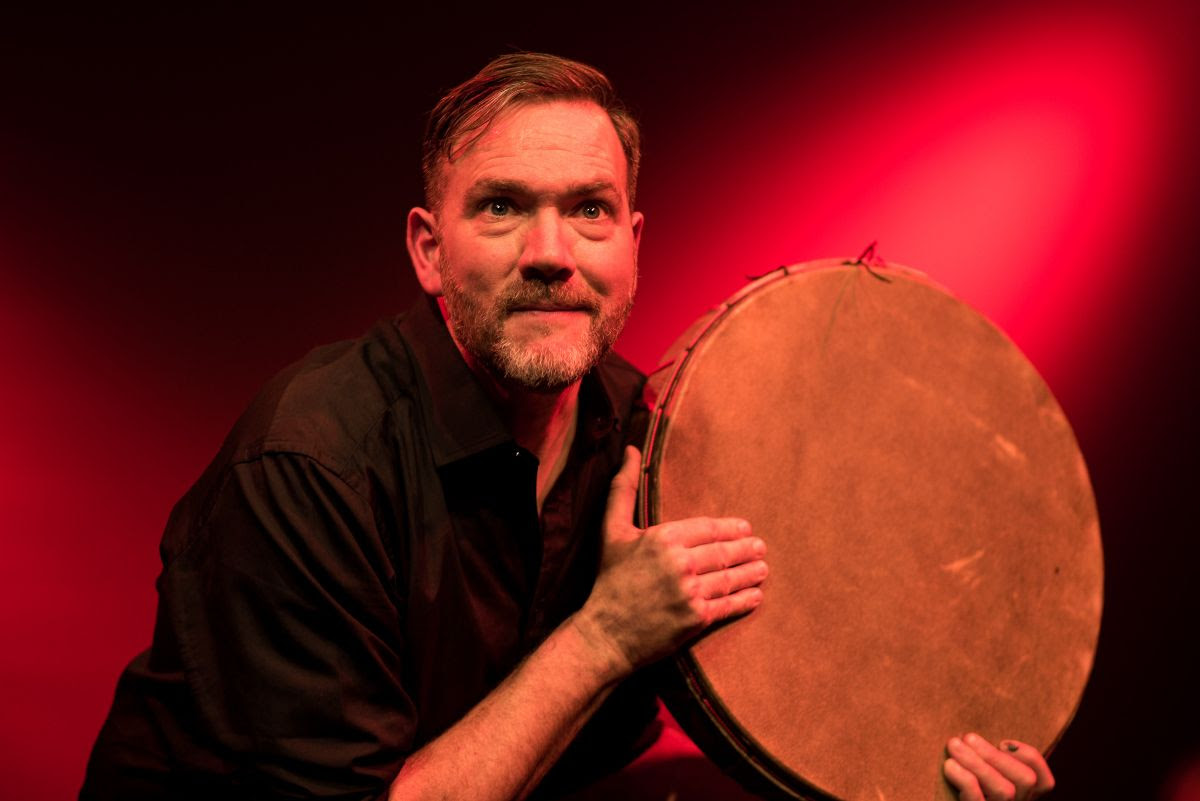 A Course for Aspiring Storytellers.
Will it be challenging? Yes. Will it be intensive? Yes.
But will it be rewarding and a whole lot of fun? YES!!
"The Three Pillars of Storytelling" led by Nick Hennessey
4th – 8th August 2022
Brigsteer Village Hall, South Cumbria, home to Stealing Thunder Storynights.
Aimed at storytellers with some experience of performing, and a basic repertoire to draw on, this fun and intensive 4 day workshop explores three fundamental aspects of storytelling: body, language and story.
Through exercises, discussion and shared curiosity we will investigate the territory of each pillar, building skills and mastering the architecture of folktale and myth.|
With the Lakeland Fells on our doorstep we will take a day to venture out amongst the mountains and becks, finding the elemental forces in our bodies and words.
Come along preparing to be encouraged, challenged and inspired.
Price £310, including food, but excluding accommodation. A varied list of suitable B&Bs and places to stay/camp supplied on request.
For further information contact: nick@nickhennessey.co.uk