The Hero Light
2nd December, 2017 @ 7:30 pm

-

10:00 pm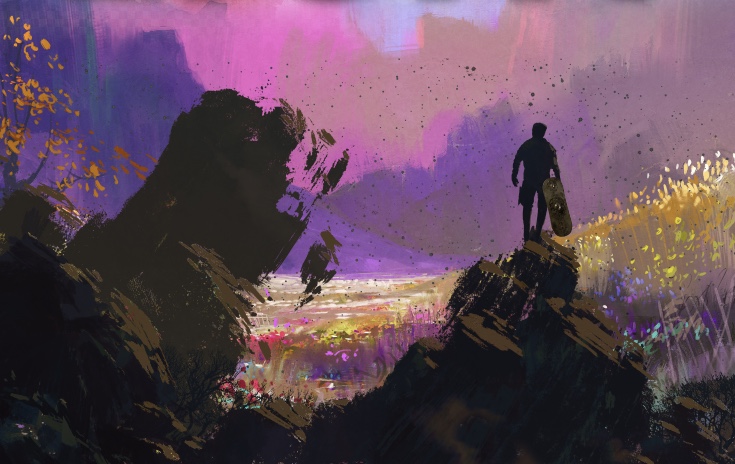 With
Dominic Kelly
Friday 2nd December, 7.30pm
Cobalt Studio
10-16 Boyd St
Newcastle upon Tyne
Tyne and Wear
NE2 1AP 
A Wild epic from Irish Mythology 
Ulster and Connaught: two sides of Ireland.
In these two places live two best friends: Cú Chulainn and Fráech – the fastest, most fearless and most feared young warriors in Ireland. But Ulster and Connaught really don't like each other. They don't like each other at all. And huge forces are working to bring the two friends' worlds crashing against each other.
The Hero Light is a modern retelling of the extraordinary interweaving tales of Ireland's famous Ulster Cycle. Dominic conjures the vivid world of the stories into being from an empty stage. And he brings this wild epic to fizzing contemporary life with irreverent humour, beautiful imagery and a wide range of performance styles within a single show..
"★★★★★" The Cornishman, 25 March 2015 "With great style, using the vernacular of today… he blended stories from the Ulster Cycle into a gripping, satisfying whole… a rare event".
£8 / £5  Concessions