Vergine Gulbenkian tells The Old Woman and the Pilgrim
October 1 @ 7:30 pm

-

9:00 pm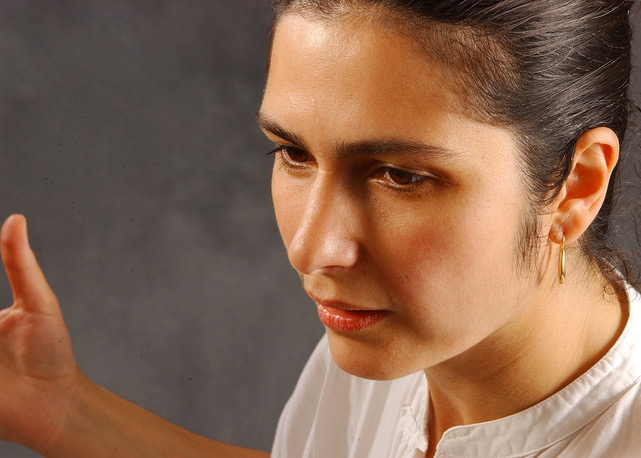 The inspiration comes from Markandeya, the pilgrim, and his encounter with Vishnu.
And into that embrace, fall a couple of spacious, timeless wonder tales that have grown in me.
Vergine Gulbenkian was drawn to performance storytelling as a direct and essential form of communication in 1991, after studying drama.
Her interest led her at first to research the rich Armenian oral tradition. She now creates shows based on traditional tales, epics and myths from around the world and performs them in venues that include theatres, arts centres, outdoor festivals in India, village halls throughout the UK and Online from her bedroom.
She is attracted to the process of letting a story breathe, allowing it to appear in its essential form, listening to how it wants to be told and watching it come to life in the creative space between teller and listener.
As always, everyone is welcome to attend our events and there are no set ticket prices. For those of you with the means to pay, we rely on your donations to pay for the cost of putting on the evening, including paying our fabulous guest storytellers – this is after all how they earn their living! Please visit www.abitcrack.com and click on our donate button. This will take you to our funding page. Storytelling is a wonderful exchange of giving and receiving so if you can, please pay your part. A Bit Crack are eternally grateful for your ongoing support, without which we would not survive!
And finally, the link to join us on zoom:
Meeting ID: 860 2021 1004
Passcode: 819622