The Mardling Acre
1st December, 2017 @ 7:30 pm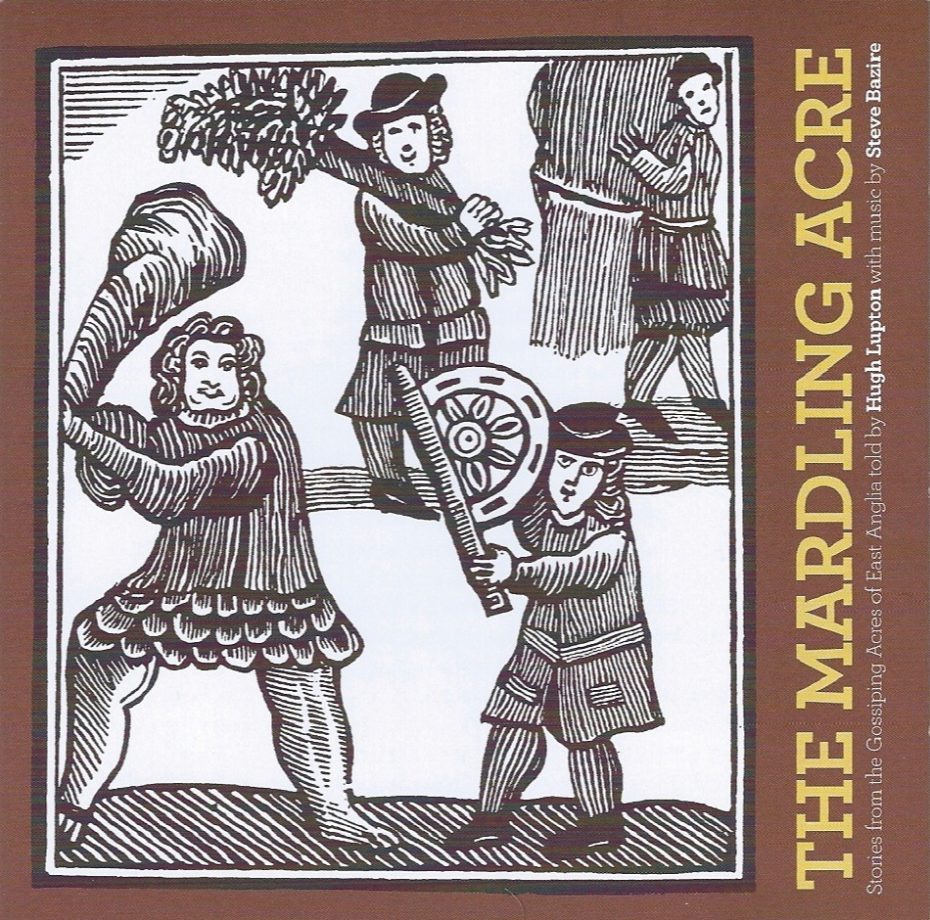 With
Hugh Lupton
Friday 1st December, 7:30pm
Cobalt Studio
10-16 Boyd St
Newcastle upon Tyne
Tyne and Wear
NE2 1AP
We look forward to an evening of stories with Hugh Lupton, one of Britain's leading storytellers……
A solo performance by Hugh Lupton.
In Norfolk to 'mardle' is to gossip. This is a programme of folk-tales, legends, memories, music and songs from the gossiping acres of East Anglia. In turns funny, frightening, bawdy and playful, it celebrates the folk imagination  of Norfolk, Suffolk, Cambridgeshire and the Fens, conjuring some colourful characters in the process – Charlie Wag, Jack Ostler, Tom Hickathrift, Old Nol, the Parson of Sedgeford, Tom-Tit-Tot, John Chapman the Peddlar of Swaffham, and the wonderful tale of Jenny Wing and the Horses.
Hugh Lupton's interest in traditional music, in street theatre, in live poetry, and in myth, resulted in him becoming a professional storyteller in 1981.
For twelve years he toured Britain with the 'Company of Storytellers'. Their work was instrumental in stimulating a nation-wide revival of interest in storytelling.
Since the mid-nineties he has worked as a solo performer and collaborator. In 2006 he and Daniel Morden were awarded the Classical Association Prize for 'the most significant contribution to the public understanding of the classics'.
His work with musician Chris Wood has resulted in commissions from Radio 3 and the 'Song of the Year' at the BBC folk awards.
He tells stories from many cultures, but his particular passion is for the hidden layers of the British landscape and the stories and ballads that give voice to them.
His first novel 'The Ballad of John Clare' was published in 2010, he's recently finished a second about the Mabinogion (due to be published in Spring 2018).
"Hugh Lupton is a teller of great intensity and subtle power."
Sing Out Magazine. U.S.
"Hugh Lupton excels in stories of love, passion and emotion…one was wrapt and transported"
Folk Roots.
"For me the climax was Hugh Lupton's masterly rendering of 'Sir Gawain and the Green Knight', in which he seemed to become possessed by the story. It was more intonation than recitation and swept away all bad memories of A level set texts."
The Times Educational Supplement
£8 / £5  Concessions